We know The Arc chapters and the unique challenges you face. COVID-19 has increased your cybersecurity and compliance risks and you need to be careful that the tough decisions you now must make do not create risks that can be avoided.
You deserve more than a generic cybersecurity risk analysis, penetration test, or canned compliance program. You want results, not just reports telling you what you should do. To lower your risks we include an expert analysis PLUS policies and procedures, self-paced cybersecurity training for your staff, phishing email simulations, and ongoing consulting, including advice on things like paper records management and HR records.
Are you wondering...
How to avoid having to tell your board of directors and key donors you had an embarrassing and expensive ransomware attack, data breach, or compliance penalty?
How to protect yourself against an employee falling for an email scam and sending out thousands of dollars?
If all of your policies and procedures have been updated to comply with NEW LAWS (like the 2019 New York SHIELD Act?)
If you have enough cyber insurance and will it pay off if you need it?
We want you to have peace of mind so you can focus on the important things.
This is what Bernie Burns, Executive Director of the Steuben Arc said about us.
Want a free no-obligation checkup of your readiness to fight hackers, be covered when you need your insurance, and comply with HIPAA and your state laws?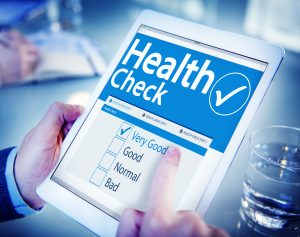 ARC EXECUTIVE WEBINAR - EMAIL SCAMS & RANSOMWARE - What the FBI Didn't Tell You
Here are the video and slides from the webinar we did exclusively for Arc executives with attorney F. Paul Greene. We discussed protecting your Arc against hackers, regulators, and lawsuits - in non-technical language.
CLICK ON THE VIDEO TO PLAY IT